2 tags
Nadie como El Guincho to cheer me up on this rainy...
7 tags
Madewell: Labels We Love: Plomo →
Menorquinas have gone mainstream in the United States. Could they be the next Tom's? As soon as people realize how comfy they are, I think they might.  madewell: We love tucking our toes into wooden wedges and easy heels all summer long, but finding a versatile sandal for a few days away is no simple task. Enter Plomo®, whose effortless and easygoing flat sandals are perfect for...
6 tags
2 tags
How I feel when I hang out at Federal Cafe
whenyouliveinbarcelona:
3 tags
Things to buy in Barna
Menorquinas = most comfortable shoes ever! Nenuco = classic children's cologne…nostalgia Lactovit= milky body wash that costs 2 € and feels like a $20 Horxata = whether from Mercadona or Sirvent, Horchata is the first thing I want to drink when I arrive in Barcelona
4 tags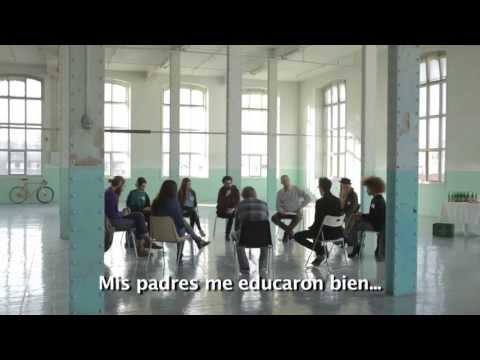 2 tags
When you bring back your bicing and there is only...
whenyouliveinbarcelona: Submitted by La Doro
3 tags
When youre at the Beach and all you hear is...
whenyouliveinbarcelona: Inspired by Paca Peperoni
3 tags
Free Moritz at gallery openings
whenyouliveinbarcelona:
2 tags
When the boy you hook up with tells you he's only...
whenyouliveinbarcelona:
When youre trying to find the right exit on placa...
whenyouliveinbarcelona:
3 tags
When someone says Catalan is a spanish dialect
1 tag
1 tag
2 tags
Listen
4 tags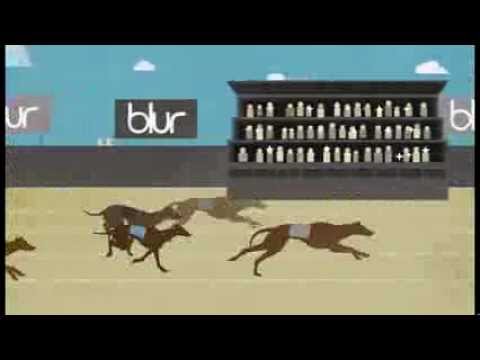 2 tags
Alguien mas padece de esta minusvalía :
2 tags
Los mejores albums de Latinoamerica y España según...
6 tags
Listen
5 tags
7 tags
This playlist is the best thing that happened to...
4 tags
Includes my Catalan favorites Pegasvs and...
5 tags
Watch
You had me at Barceloneta 
7 tags
Los Chicos Altos vs. Palo Q'Sea – "Palenque... →
The turntables might be on the Hudson, but the music they spin comes from the funkiest corners of the world. Fifteen years ago, New York-based DJ/producer Nickodemus and a couple of friends started Turntables On The Hudson as a successful series of parties of global funk that developed into equally successful music compilations. For their latest installment, the Hudson crew went to Barcelona...
5 tags
4 tags
3 tags
7 tags
2 tags
4 tags
Catalan Independence? Now? | United Explanations →
6 tags
5 tags
Ja es temporada de bolets:
Las recomendaciones del Manel Guirado para Time Out Barcelona  BISTROT DE SANTS Moltes estacions de poble han tingut bones fondes amb restaurant de cuina casolana, llocs acollidors d'aromes ancestrals. L'Hotel Barceló i el seu bistrot es troben just a sobre de la de Sants i compleixen aquesta funció amb un plus de sofisticació i modernitat, amb vistes a la muntanya de Montjuïc. La cuina segueix...
4 tags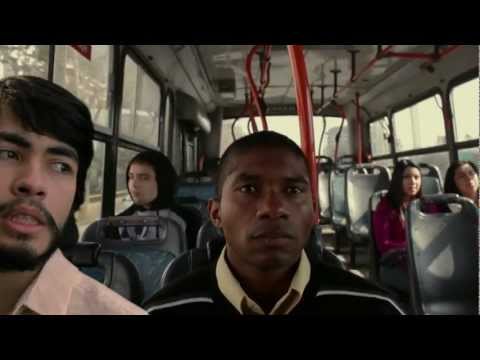 2 tags
5 tags
6 tags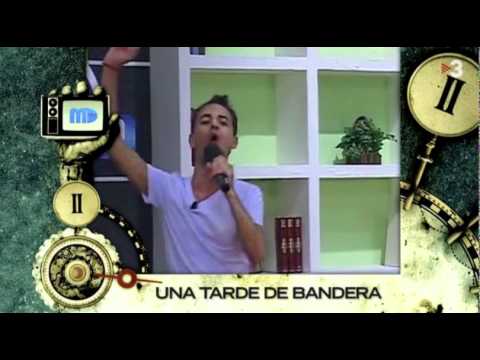 8 tags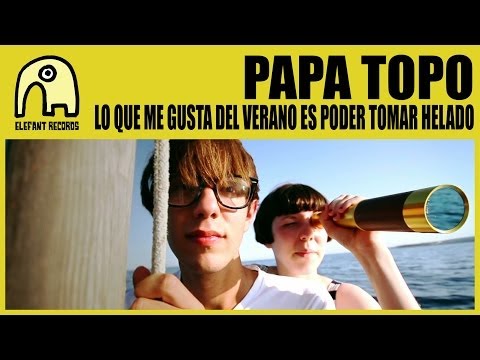 4 tags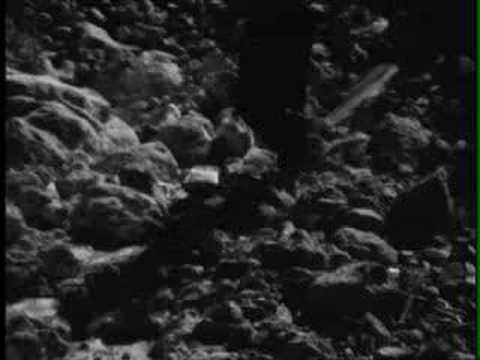 5 tags
6 tags
Watch
This song reminds me of: Barcelona en Maig, el Antic Teatre, el Primavera Sound. 
Watch
I had the pleasure to hear Eduardo Galeano on this same day this video was filmed. He talked at the Generalitat de Catalunya about fútbol and democracy. But his best speech was the one he gave to the indignados at Plaça Catalunya.
6 tags
4 tags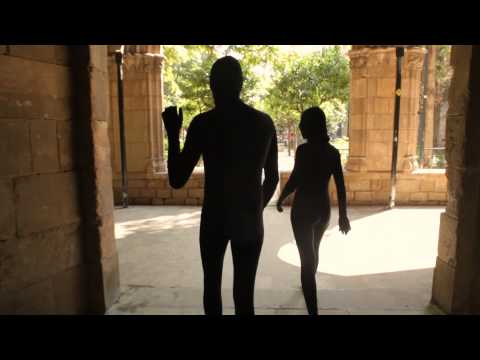 6 tags
Barcelona és una merda
Barcelona és una merda is a book from Òscar Broc with pictures by Tanit Plana I've always said that Barcelona bathrooms are SHIT..and yes you may take that literally. Òscar Broc has systematically describes the architectural and ornamental characteristics of a great deal of toilets in Barcelona. The result might be scary but at the same time I can't wait to find out.
5 tags